Een zomers gevoel van een strandhuis, maar dan in je eigen huis. Dat gevoel kunnen shutters je geven! Shutters geven, naast sfeer, een hoop privacy en houden de warmte van de zon in de zomer buiten. Ander voordeel is dat ze makkelijk te onderhouden zijn en een mooie lichtinval creëren. Wil je weten wat de mogelijkheden zijn? Kom langs of vul het contactformulier in.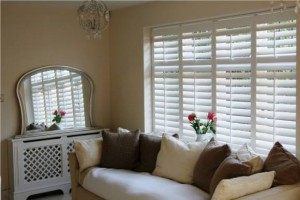 This Is A Custom Widget
This Sliding Bar can be switched on or off in theme options, and can take any widget you throw at it or even fill it with your custom HTML Code. Its perfect for grabbing the attention of your viewers. Choose between 1, 2, 3 or 4 columns, set the background color, widget divider color, activate transparency, a top border or fully disable it on desktop and mobile.