Horizontale jaloezieën zijn een van de oudste vormen van raamdecoratie, maar door de verschillende opties in lamelbreedte, kleur, materiaal en afwerking, creëer je al snel een jaloezie die helemaal naar jouw wens is. Afwerking met een mooie koof is ook mogelijk.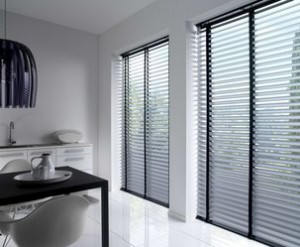 This Is A Custom Widget
This Sliding Bar can be switched on or off in theme options, and can take any widget you throw at it or even fill it with your custom HTML Code. Its perfect for grabbing the attention of your viewers. Choose between 1, 2, 3 or 4 columns, set the background color, widget divider color, activate transparency, a top border or fully disable it on desktop and mobile.