Wil je wel privacy, maar vind je overgordijnen te zwaar? Inbetweens zijn dan de oplossing! Kom eens naar de winkel in op de Bazaar om te kijken naar de vele soorten inbetweens in ons assortiment. Ze worden op maat gemaakt en wanneer je dat wilt kunnen we ze ook thuis komen monteren.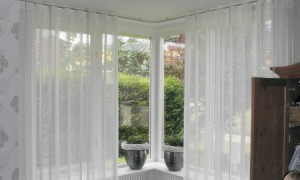 This Is A Custom Widget
This Sliding Bar can be switched on or off in theme options, and can take any widget you throw at it or even fill it with your custom HTML Code. Its perfect for grabbing the attention of your viewers. Choose between 1, 2, 3 or 4 columns, set the background color, widget divider color, activate transparency, a top border or fully disable it on desktop and mobile.